Nanjing Lukou International Airport is located in Lukou Sub-district, Jiangning District, Nanjing, 35.8 km from the city center of Nanjing. The first phase of the airport project was officially opened on July 1, 1997. On July 12, 2014, the second phase of the project was put into operation, and Lukou Airport entered the era of dual-track and dual-terminal buildings.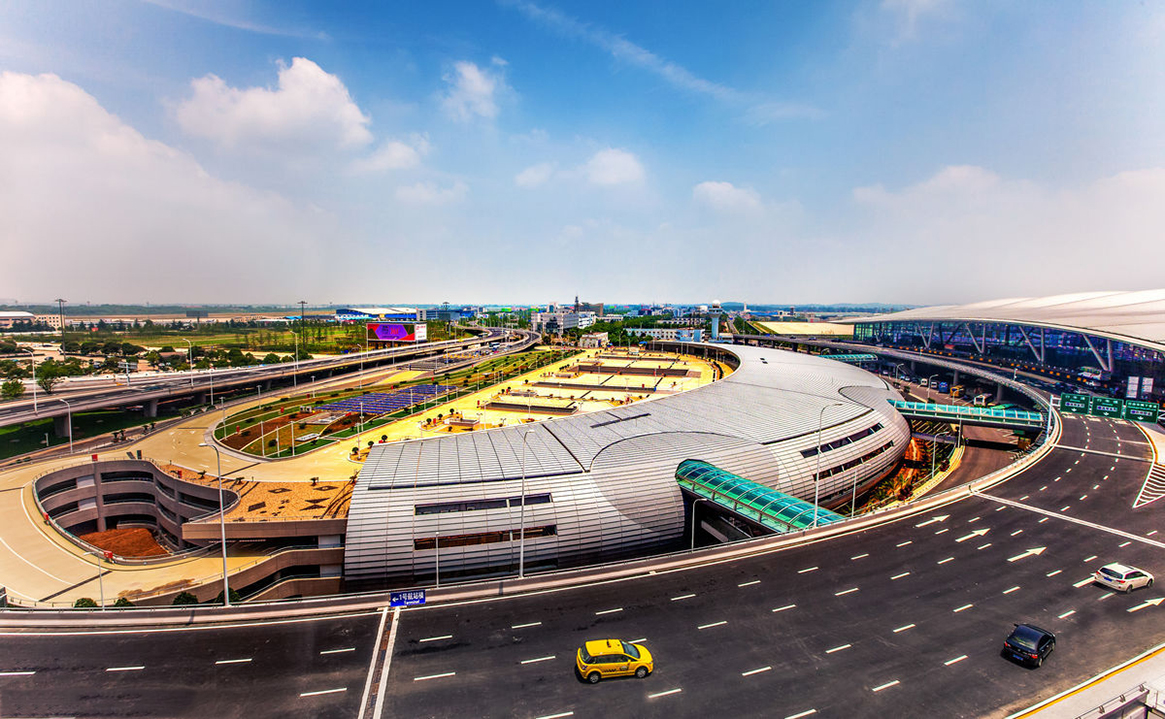 Nanjing Lukou International Airport is positioned as "China's large-scale international and hub airport, air cargo and express distribution center." Currently, it has a 4F class flight area, two parallel runways, two terminal buildings, two domestic and international cargo transportation centers, and an integrated transportation center. Its guarantee capacity can meet 360,000 flights per year, passenger throughput of 30 million passengers, and cargo and mail. Throughput 800,000 tons.


Nanjing Lukou International Airport adheres to the strategic goal of building a first-class international airport and is fully committed to the development of aviation business. At present, 54 airlines, including five base companies, operate guest and cargo scheduled flights and charter flights on the site. The routes connect to 60 major cities in China and 32 destinations in international and regional destinations, covering domestic, radiating Asia, and connecting. The route network layout of Europe, America and Tongda Australia has been initially completed. Twenty-two city terminal buildings and five city cargo terminals have been developed within the territory of SuZhou, further expanding the external radiation capacity of Nanjing Airport.